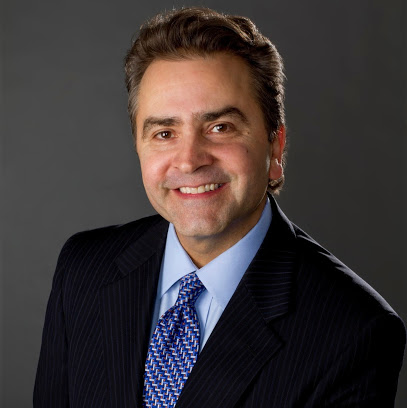 David G. Mintz
Location:
17 New South St., Suite 202
Northampton, MA 01060
Tel:
David Mintz received his B.A. from Colgate University in 1979. He graduated with his law degree from George Washington University in 1982.
David Mintz was admitted to the Massachusetts Bar in 1982, and he practices in all Massachusetts State District and Superior Courts. David was admitted to the United States District Court for the District of Massachusetts in 2015.
David began his practice in 1982 as a corporate lawyer for MassMutual Insurance Co. in Springfield, MA. He has been in private practice since 1988, focusing on criminal defense and civil litigation. His criminal practice encompasses everything from the most serious felonies (manslaughter, vehicular homicide, armed robbery, rape, child pornography and other sex crimes) to domestic abuse, OUI/DUI/DWI and other motor vehicle offenses, property crimes (B & E, larceny), probation violations and all other state crimes. His civil trial practice includes auto accidents, dog bites, all personal injury law, insurance claim disputes, legal malpractice, police misconduct, landlord/tenant disputes, and consumer protection actions. Additionally, David's expertise includes Registry of Motor Vehicle (RMV) driver's license appeals and firearms law and licensing.
Since 1988, he has worked to build a reputation of integrity, skillful and effective advocacy, and a solid track record of successful results. His guiding principle is "always prepared, reliable, and not afraid to fight".
2015 Massachusetts Bar Association Community Service Award for Hampshire County, in recognition for work on behalf of Veterans and their issues.
LinkedIn profile can be seen here: LinkedIn
Professional Organizations
Member of the Hampshire County Bar Association

Member of the Massachusetts Bar Association

2004 – 2010, Board of Directors (President, 2008 -2010), SOLDIER ON, a nationally recognized non-profit based in Leeds and Pittsfield, MA, offering a range of services (including housing, job training, mental health and substance abuse counseling) to formerly homeless veterans
Related